Hire translators for as low as $10/hour - Experienced translators
Are you a webmaster trying to translate your website/blog from one language to another? A writer/author trying to translate your articles/publications from one language to another? Or maybe a business involved with translations looking for people to do the translations for you? Well then look no more because mediageneous is here for you. Now you can hire a translator for as low as $10/hour to help you translate whatever it is that you are translating from one language to another.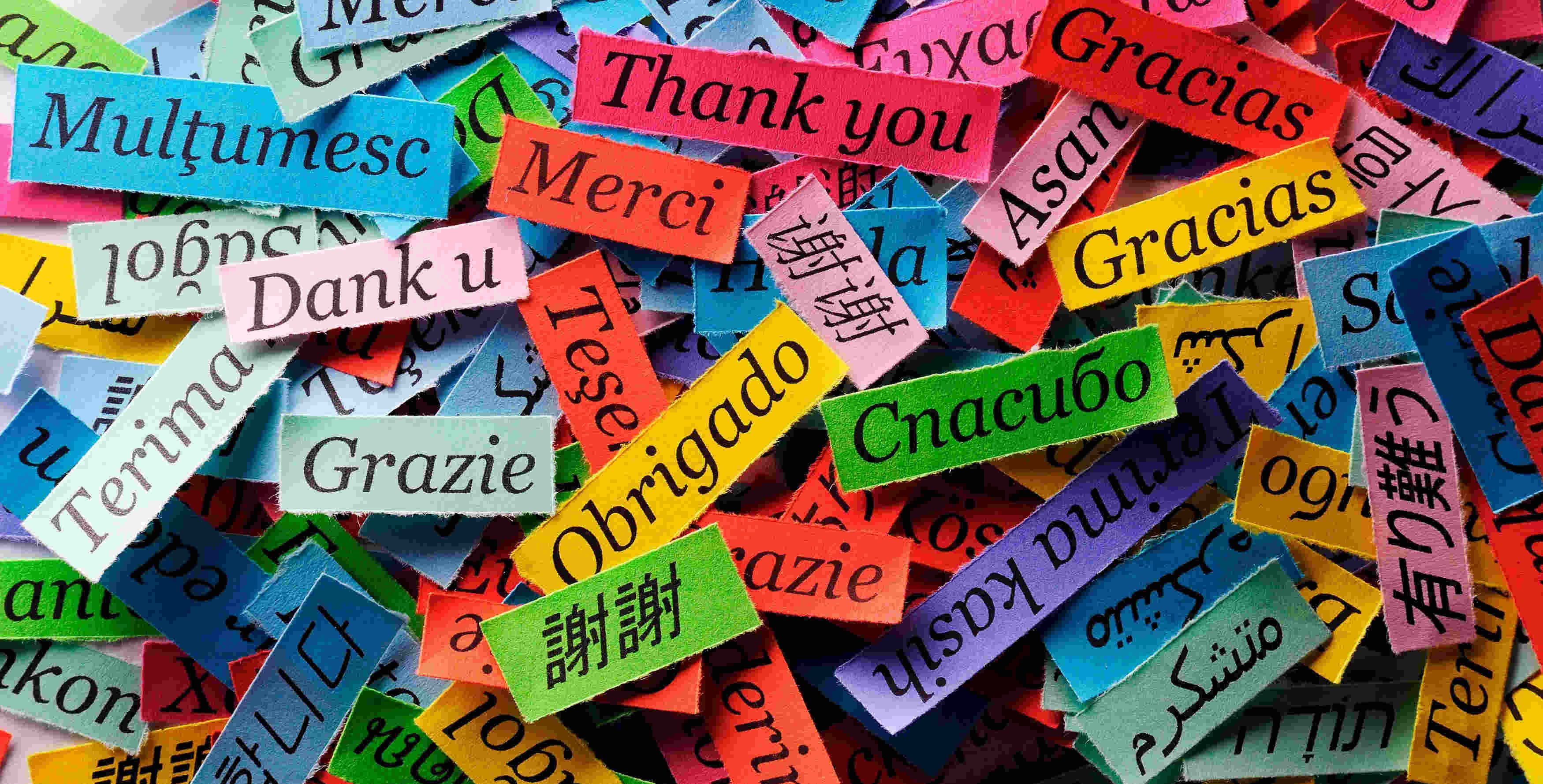 How much does it cost to hire a translator?
Mediageneous uses freelancers for translation. We have freelancers from allover the world who speak and are fluent in various languages. Most of them have fluency in at least two languages and have been doing the translation for years and thus have experience with it. Mediageneous oversees that quality of the work that you get and more importantly guarantees you of credibility from our freelancers. We have managed to build a team of highly motivated and self-driven translators who will get your work done in no time. Mediageneous does not control the prices of the translation that you will pay for the job because we like to let the freelancers have some bit of freedom and control of their craft.You want to hire translators who are self driven. This gives room for competition and thus making them strive to become better. The more the jobs the each translator completes safely the hire they rank and the more they are likely to earn. Therefore the translators are free to bid on the prices of their own. Depending on their skills, speed, experience and the number of completed tasks the translators fix their prices that they are willing to be doing the work. Its upon you to choose carefully which translator you want to hire for your job.
For as low as $10/hour you can hire a translator here at mediageneous to translate for you from any language to any language. Mediageneous is here to guarantee you the quality by manually checking the work before we hand it over to you. You will also have direct anonymous communication with the translator to make sure that your work is done exactly how you want it. You have the guarantee that when you hire mediageneous translators you will be getting the best translation service.
Hire translators for general translation freelancers, hire legal translation freelancers, hire medical translation freelancers. Here at mediageneous, we provide translation to and from any of the languages listed bellow. That is you can get your content translated from any of the languages bellow to any of the languages bellow.
Why you can't rely on google translate and other translation technology.
Well, i know some of you might be wondering "whats the need of translators these days when there are software and online services like google translator that can translate easily and for free?" You are not wrong the technology these days is capable of doing the translation from any language to any language. However, good the technology is as of now, its not perfect. The technology can be used to translate but the product they produce is not as good. The tech can be used to translate word for word and some more advanced technology can be used to translate even sentences that even make sense. But in most cases these tech translators loose semantics when it comes to more complex sentences and deeper meaning.
A software can translate from one language to another but the translated content looses the key values of communication like jokes, cliche' and worst of all semantics. For articles that are just meant for less important use like SEO only meant to be read by search engines that's okay. But if you are serious with your work then you gotta get a real human to translate for you. Hire a translator for as low as $10/hour. Maybe in the future but the technology we have these days is not good enough to replace human in translation. That's why mediageneous provides this service to you knowing the value and importance of it.